Meet Keith Batts - New MPACT Spotlight!
Meet Keith Batts - New MPACT Spotlight!
Continental 10432608 Digital Drum Counter
This product qualifies for FREE SHIPPING
when your total is $150.00 or more!
(Online orders only).
Part Number:

10432608
Features:
8 Digit, 9mm High Contrast LCD Display
10 Year Battery Life
Counts Pulses Up to 10kHz Frequency, Bi-Directional
Front Pushbutton or External Reset Input
CE, UL and cUL/CSA Approved
Standard 1?32 DIN (22.5 ? 45mm) Panel Cutout
The CBMW 10432608 self-powered compact LCD counter is designed for many applications such as counting the revolutions of concrete mixer drums. Screw terminals ensure fast wiring and features include optional backlight (external 5 VDC supply required), decimal point selection, and input indicator.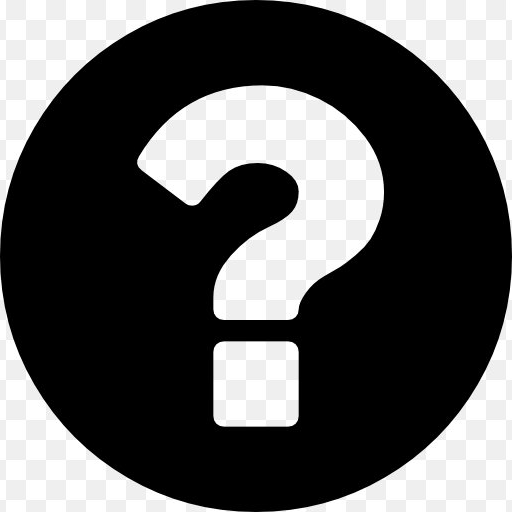 Do you have a question about this product?
Ask one of our experts