Meet Jeff Biance!
Jeff Biance! MPParts MPact Spotlight!
Wam 10" Cement-Fly Ash Auger with 10Hp Motor - 6-10ft Long from Center of Inlet to Center of Outlet
Part Number:

ES273030750
This product does not qualify for Free Shipping
- Wam Augers are manufactured and designed specifically for cement and fly ash application
- Precision Tubular Housings
- Standardized Flange Sections
- Standard Part Number XKA273S100 Inspection Hatch beneath the first Inlet and each Intermediate Hanger Bearing
- Manufactured with a Heavy Duty Screw Auger with Splined Shaft Couplings
- Direct Mounted Gearbox with incorporated fully protected maintenance free End Bearing Assembly
- Self-adjusting Pack Gland Seal
- Standard Direct Drive Flange Mounted Motor
- Maintenance free intermediate Hanger Bearings with self-lubricating Slide Bushings
- Space saving maintenance free Outlet End Bearing Assembly with manual turning wrench shaft connection
- Mass production guarantees an outstanding price - performance ratio
*Oversized item - not eligible for free shipping.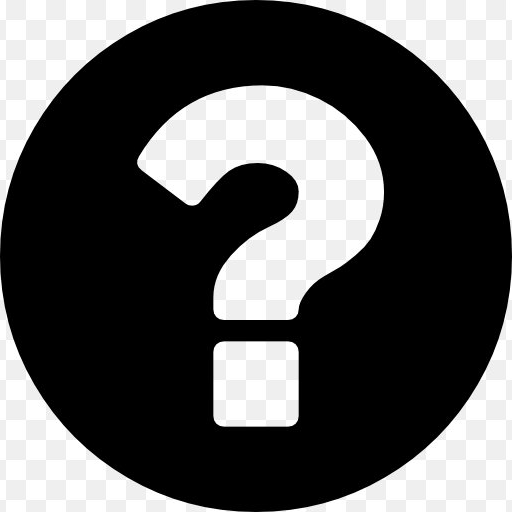 Do you have a question about this product?
Ask one of our experts
---
Technical Information
Wam Augers are manufactured and designed specifically for cement and fly ash application
Tubular Housings
Standardized Flange Sections
Standard Inspection Hatch beneath the first Inlet and each Intermediate Hanger Bearing
Manufactured with a Heavy Duty Screw Auger with Splined Shaft Couplings
Direct Mounted Gearbox with incorporated fully protected maintenance free End Bearing Assy and seft adjusting Pack Gland Seal
Standard Direct Drive Flange Mounted Motor
Maintenance free intermediate Hanger Bearings with self lubricating Slide Bushings
Space saving maintenance free Outlet End Bearing Assembly with manual turning wrench shaft connection
Mass production guaratees an outstanding price - performance ratio